The only fitness Championship in europe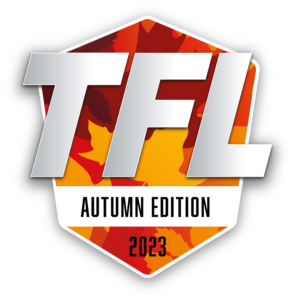 The only fitness Championship in europe
Teams of 4 athletes (2F/2M) will take part to the third season of the only fitness championship in Europe. Along 4 events, each made of 4 workouts, they will represent their gym in a competition to find out who are the 2023 TFL Champions. Prestigious Belgian arena's have been selected to host the events, and the Summer Edition will be deployed on the beach ! Don't miss the most Premium competition proposed on the market, register now !
TEAMS can register and participate in one of the categories below
* 2 athletes / 4
** 1 athlete / 4
Discover our prestigious locations for 2023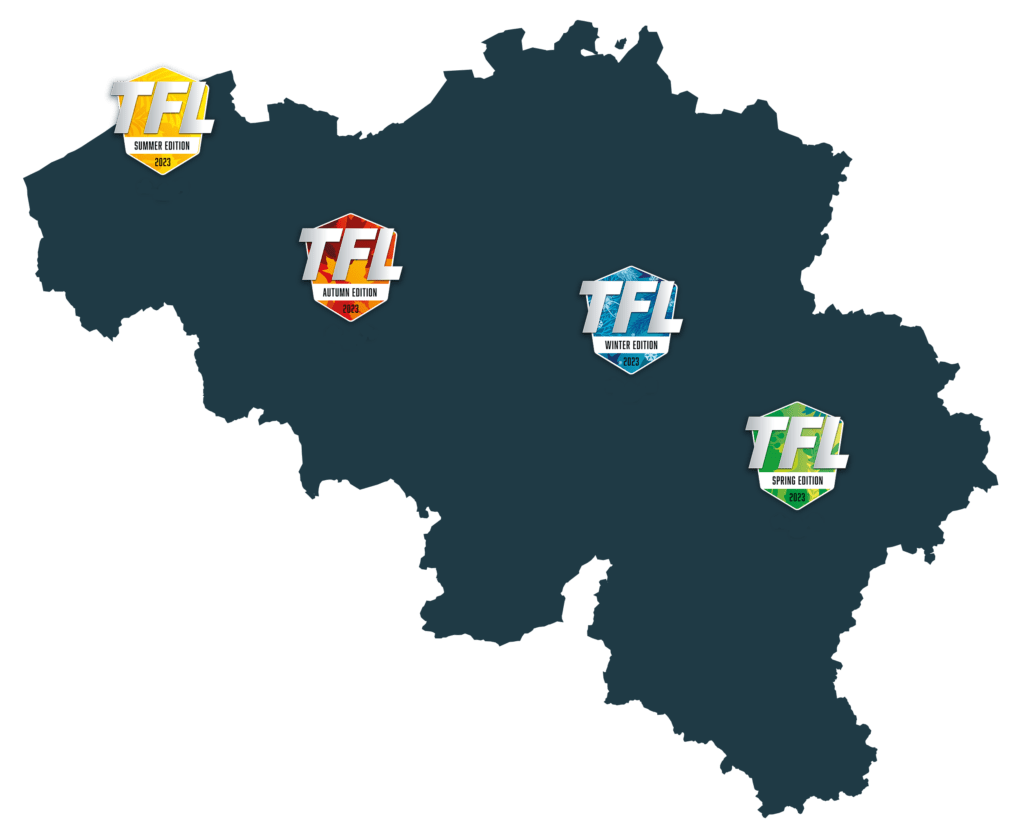 There are 2 main teams you can join:
You control the number of reps and the good execution of movements. You are part of a structured team and coached by our Heads & Senior Judges. You have no experience with Judging ? No, problem ! Participate to our Judge Academy, organized one week before the event.
You welcome the athletes and work at the entrance. You control the access to the warmup and competition floor. You manage the equipment and setup the field between the workouts. You work at the Bar and Food area.
But most of all, you'll meet a team full of nice people and you'll spend a wonderful weekend
The Saturday before the event, we organise the TFL Academy. It's a team-building event where all the details about your role will be explained by our different team leaders. You can learn and be coached on judging skills. The TFL Academy is not a mandatory event but we recommend it for newcomers.
You want to organize a teambuilding for your company ?
We can address an invoice to your company for your team participation.
Administrative costs : 1 team = 50€, 2 teams = 75€, 3+ teams = 100€
Earlybirds and other B2C promo are not applicable
You want to gain visibility for your brand ?
Our media-team work as an agency to promote your brand to the fitness community. Online, physical, social networks, emailing, brand booth at our events, … we propose multiple offers depending on your budget.